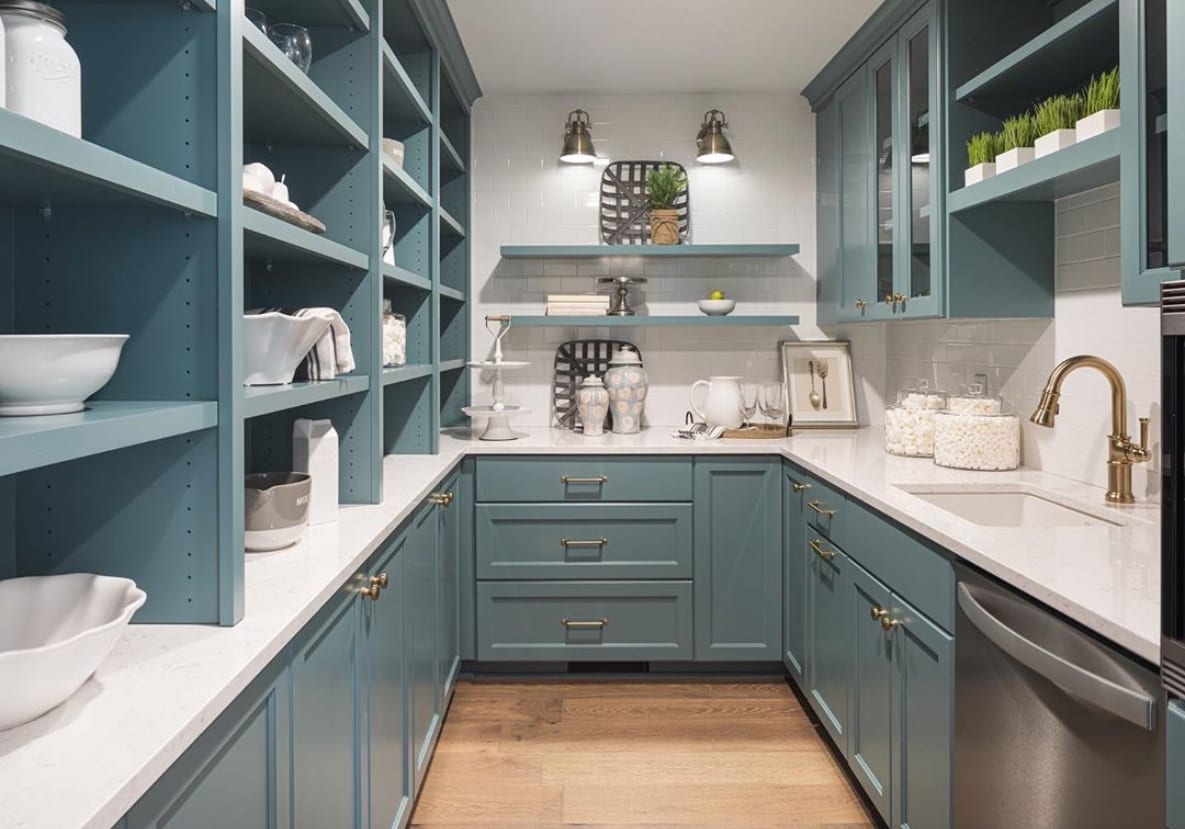 Your project is more than just blueprints and floor plans. It is about the things that inspire you. It is about planning out your rooms to accommodate your family's day to day living and launching the dreams you have for those special moments in family life. Its your chance to visualize the romantic fireplace in the master bedroom or the vaulted ceiling in the great room with the 12 foot Christmas tree. This is your Show and Tell time and it is your chance to unleash your wish lists and ponder the what ifs. Kathryn and her team collect your visions and apply them within the planning process.

We look behind every wall and door to uncover the hidden treasures within your home. Like ceiling heights, window placement and building materials; these are just a few of the items we evaluate. We assess your home with three dimension eyes considering all possible opportunities. We look in and outside the box. When it comes to finding the perfect product, Kathryn observes that, Many of my clients want me to just get it done but the same number of people enjoy the hunt and will often accompany me during the search for remodeling products. Discovery is an important part of the research process and Kathryn enjoys those moments with her clients.

This is the fun part. Despite the fact that there are numerous lists of building products, color schemes and furniture choices, this is the day that you get to actually see how wonderful your home will look. Drawings and computer generated floor plans, along with beautiful samples, all take center stage as Kathryn lays out in detail the plan.

Communication is key to all great projects and Kathryn and her team make a commitment to ensure you are in the loop on all decisions. Starting with the initial Design Intent Statement, followed by a more detailed Scope of Work, and finishing with an Estimate from the contractor you are in control of your project. Kathryn realizes that building and budget changes are inevitable with remodeling which is why weekly and sometimes daily updates are documented between all parties in the form of emails and phone calls. Taking the time to keep all parties informed is crucial.
As a more than 30 year experienced interior designer, Kathryn works with a number of builders and remodelers. However if you have a contractor you wish to work with Kathryn will work in tandem with their team to create your new space.

The best day of all. Relax, invite your friends and neighbors over. Kathryn Johnson Interiors treats you and your guests to an informal open house for the revealing of the final project. Kathryn often quips, Remodeling isn't for the faint of heart, many surprises often peek out from behind closed walls, but with the right design team you can confidently say it was worth it.